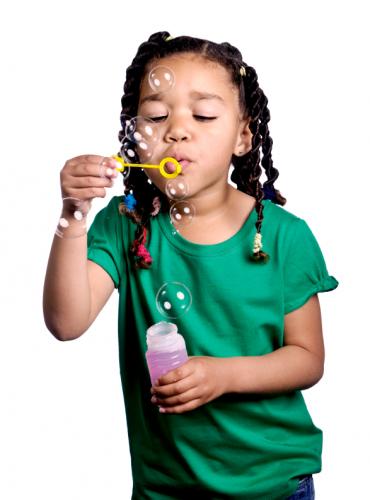 What is the Common Approach?
Families who meet eligibility criteria to receive FSCD Specialized Services (funding) and meet eligibility criteria to receive PUF funding are encouraged to seek out a "one plan and one team" OR 'coordinated approach' to their services. This 'Coordinated or Common Approach' will support children and their families in their home and communities, as well as in their educational setting.
Big PLANS offers this Common Approach to families. It is our goal to make this a positive learning experience for all partners. We focus on a play-based approach, responding to family needs. We offer support for classroom teachers and encourage strong communication within our intervention teams. Our desire is for all children to develop an overall zest for learning!
Optimally, the Common Approach will help children reach their full potential at home, in their community, and in their school environment.
PLEASE NOTE: To be eligible to receive PUF funding, a child must attend an approved preschool program. The Educational Coordinator is required to keep attendance for each and every child receiving funding. An IPP must be created for every funded child and these documents are both a part of our audit procedure.
What are some benefits of the Common Approach?
It is an efficient use of government-funded resources.
Families better learn how to meet the needs' of their children across all contexts.
The network of support for the child grows stronger.
Children are more likely to reach the family's prioritized goals.
For more information on the PUF/FSCD Common Approach, visit the Government of Alberta website HERE.
What does this mean for your family?
You will be asked to communicate openly with both FSCD and Big PLANS about your child's developing skills and ongoing needs.
A team will be created with Big PLANS professionals for you. The team will use consistent goals and strategies to support growth across environments. They will provide therapy and support for you and your child in the areas of English learning, speech-language, fine motor skills, gross motor skills, behavior/psychology, and Aid/Child Development Specialist support.
You may, however, be required to coordinate this same Big PLANS team, as a private team, to provide the FSCD support. This responsibility may involve monthly payments of contractors before FSCD is able to reimburse you for services.
View the FSCD Policy and Procedure Manual by the Alberta Government HERE